Learning Can Be Exciting at Gatorland
Let your students experience first-hand all that Gatorland has to offer – including up-close encounters with alligators, snakes, tarantulas and everything in between. Gatorland offers field trips that are educational AND unique.
Contact group sales to learn more about Gatorland's Field Trip experience and find out more about menu options. Don't forget to ask about our FREE parking and tour discounts.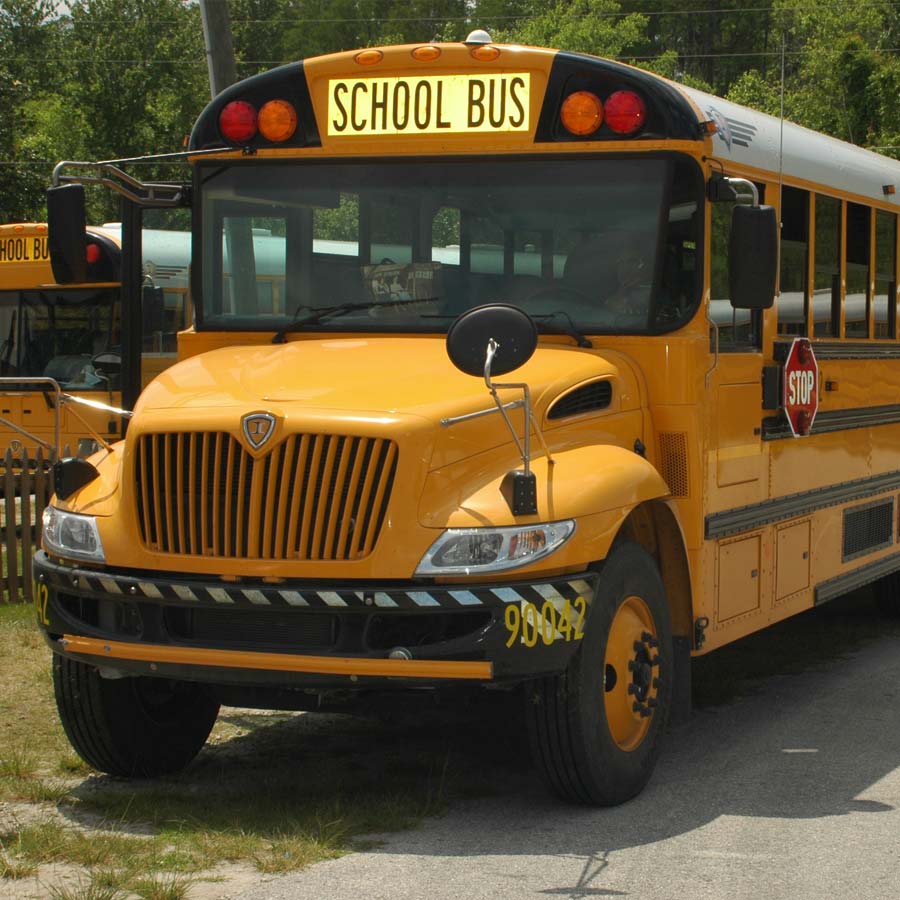 Questions about rates and availability?
Contact group sales at (407) 855-5496 Extension 264 or via email at JoIndomenico@gatorland.com
Our field trips cover the following FLORIDA SUNSHINE STATE STANDARDS:
SC.K.L.14; SC.1.L.14; SC.1.L.16; SC.1.L.17; SC.2.L.14; SC.2.L.16; SC.2.L.17; SC.3.L.14; SC.3.L.15; SC.3.L.17; SC.4.L.16; SC.4.L.17; SC.5.L.14; SC.5.L.15; SC.5.L.17