Meet Neiko and Lucy
Our Florida Panthers, Neiko and Lucy, were born at a Florida rescue and rehabilitation facility in 2006 and raised by a loving conservationist. In 2013, they came to Gatorland to help educate our visitors about the importance of protecting the species. The siblings are a cross between the extremely rare and endangered Florida Panther and a Texas Cougar.
Neiko is an attention seeker, while Lucy can be quite a diva. They love to take baths and fish in their pond.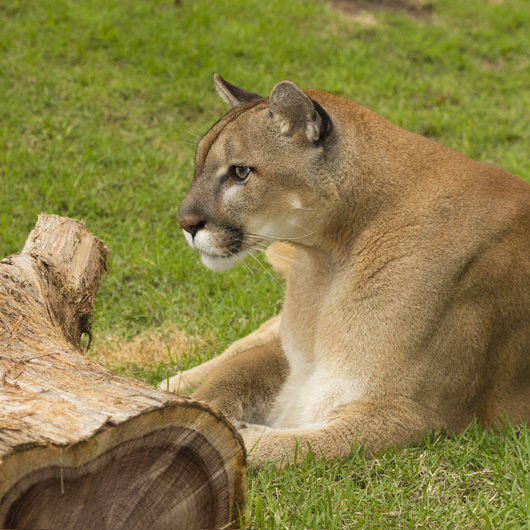 Say Hello to Osceola and Abiaka
Osceola and Abiaka are male Florida Bobcats. They were rescued from captivity in 2014, and now call Gatorland's Bobcat Bayou home. They're a very affectionate pair that loves to interact with our animal care staff.